Product details of Dog Cat Transparent Space Capsule Breathable Shoulder Bag Outside Travel Portable Carry Pet Backpack
1:Acrylic transparent cover, the pet will not feel uncomfortable because of the dark space
2:Waterproof Oxford cloth bright color fabric. With the hole design of front and sides has good air permeability
3:Adopting environmentally-friendly PVC and acrylic material which has good quality, is waterproof and resistant to dirty
1. 180° panoramic pvc transparent mask, the pet's field of vision is more open and more secure.
2. 9 holes + side breathable net pocket, better breathability, better pet comfort
3. The side net pocket can be used for pet snacks, or it can be opened for pets to come out.
4. The bottom pad of the product is soft, good in water absorption, wear-resistant and bite-proof.
Product Name: Transparent Pet Backpack
Product specifications: 35*25*42cm
Color classification: red blue
Product weight: about 1.2kg [maximum load 8kg]
Product material: pvc + oxford cloth
The product can hold 6.5kg cat or 5kg dog
Product size: one size
Features:
1. Adopting environmentally-friendly PVC and acrylic material which has good quality, is waterproof and resistant to dirty.
2. Waterproof Oxford cloth bright color fabric. With the hole design of front and sides has good air permeability.
3. Acrylic transparent cover, the pet will not feel uncomfortable because of the dark space.
4. Comfortable strap, chest buckle design, the owner will not be uncomfortable to wear it during the travel.
5. One side of the backpack has a net pocket where you can place water pot or snacks, another side can be open to facilitate the pet out and in.
6. The hand belt fits the curve of hands, which can provide the comfortable hand feeling, and you do not feel tired after long carry.
7. Suitable for the small cats whose weight in the 6kg, and dogs whose weight in the 5kg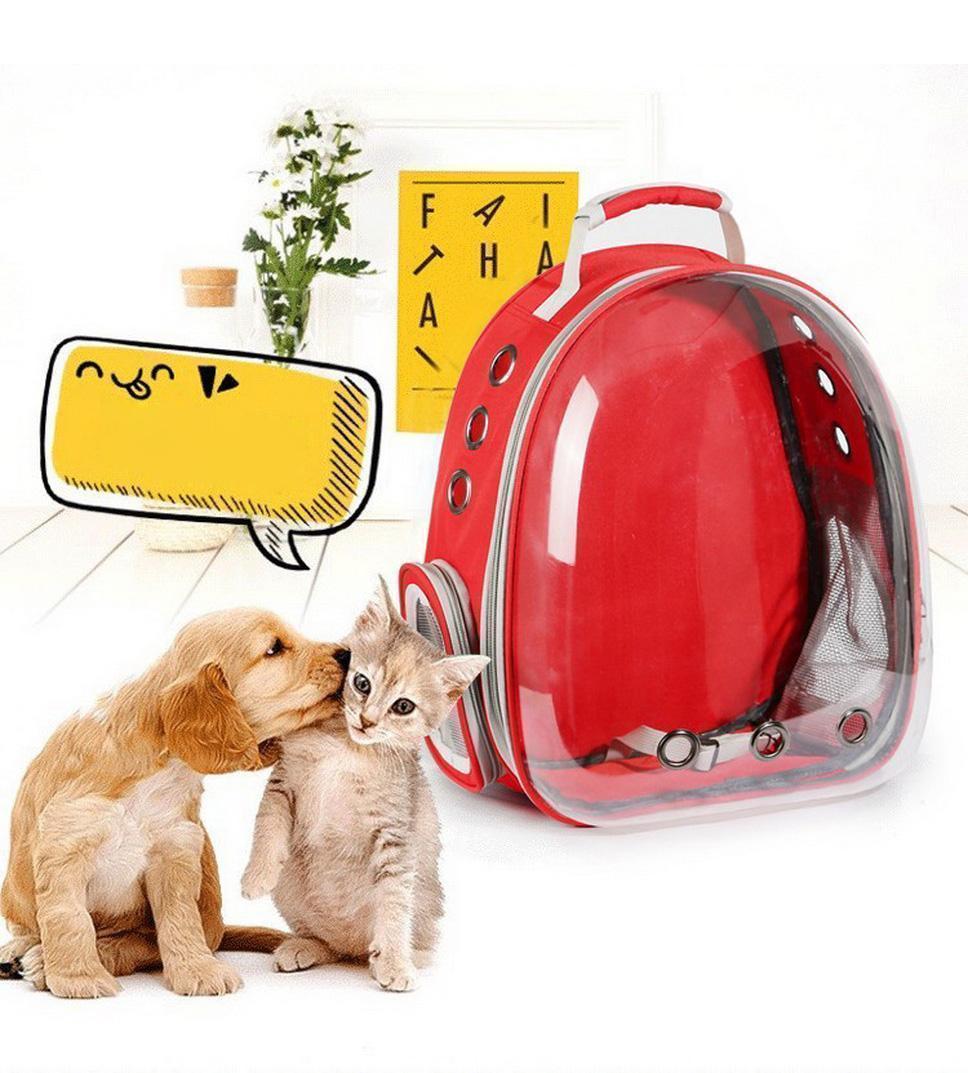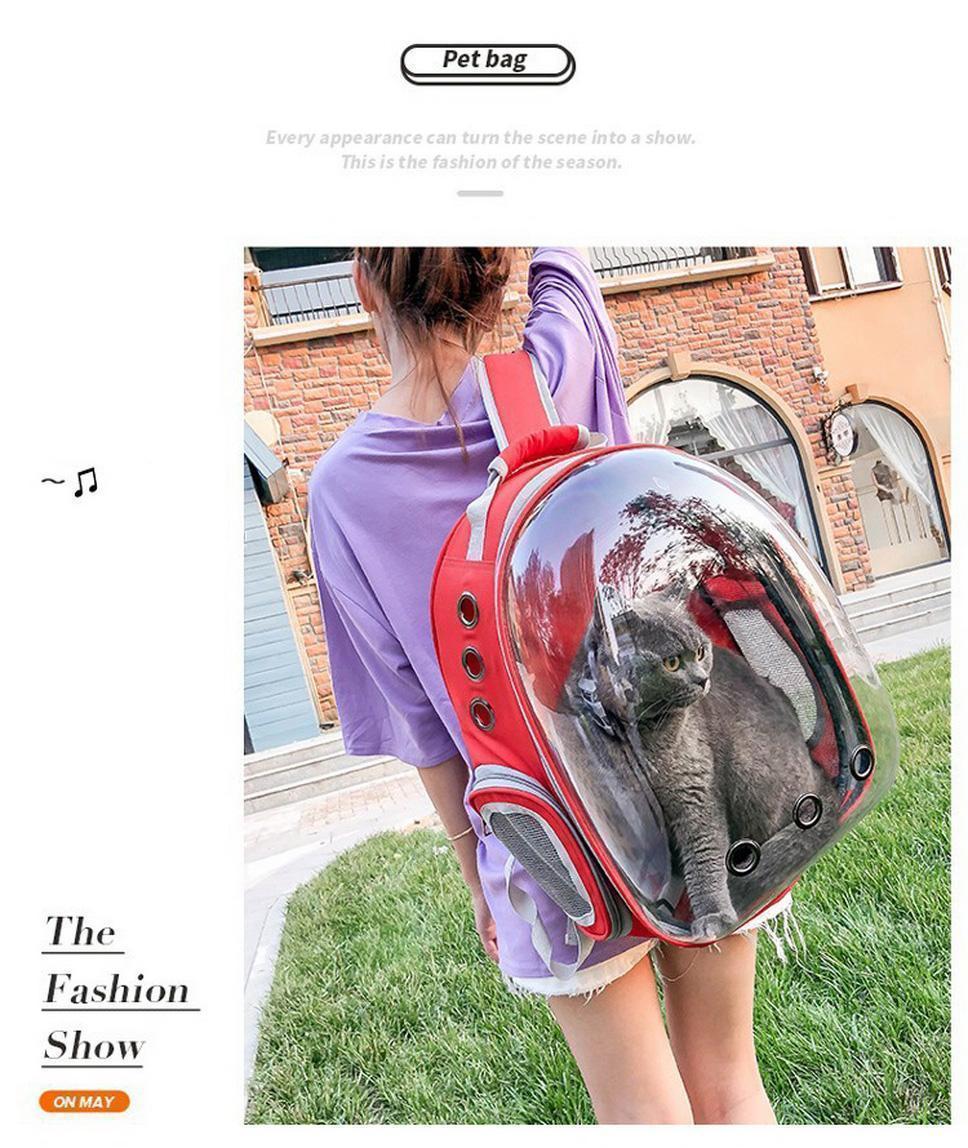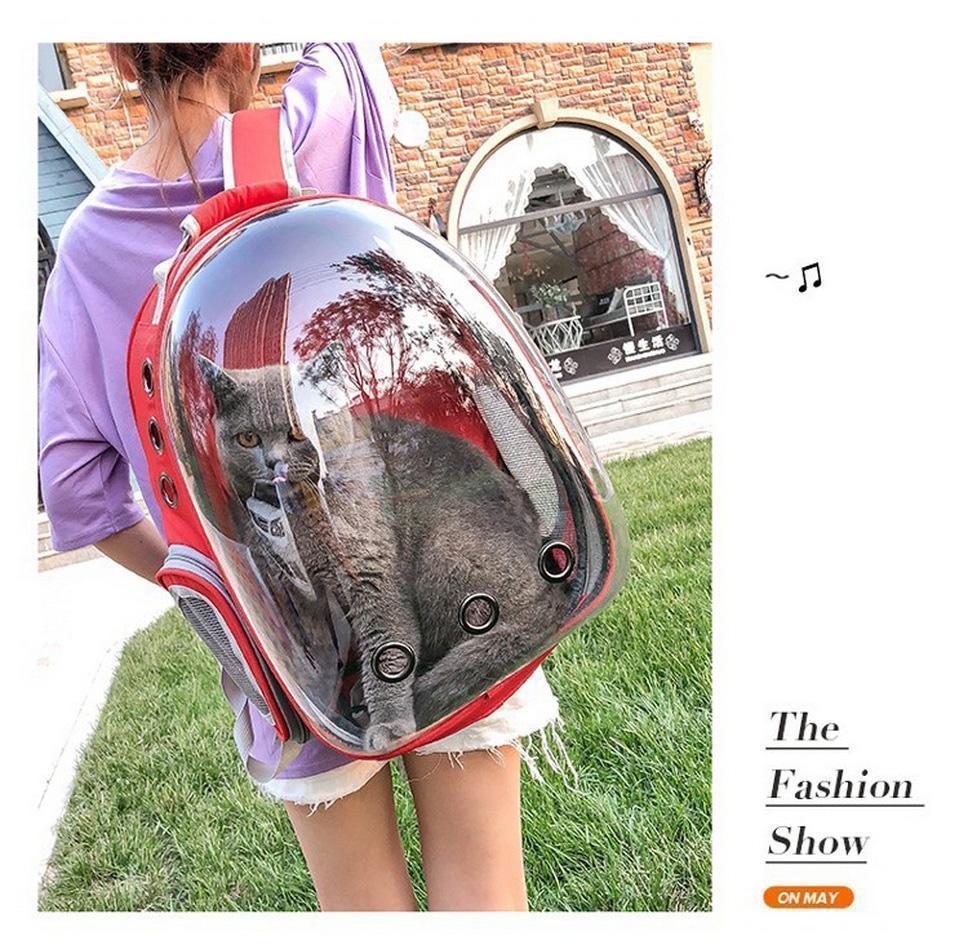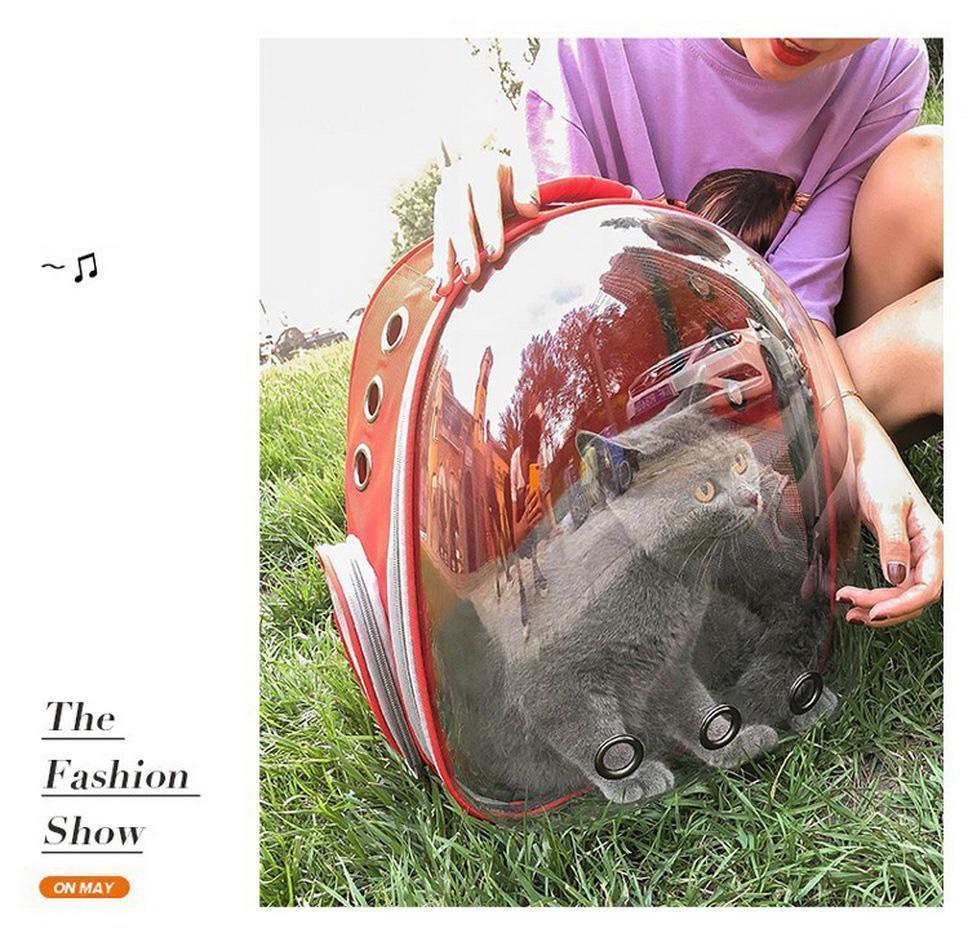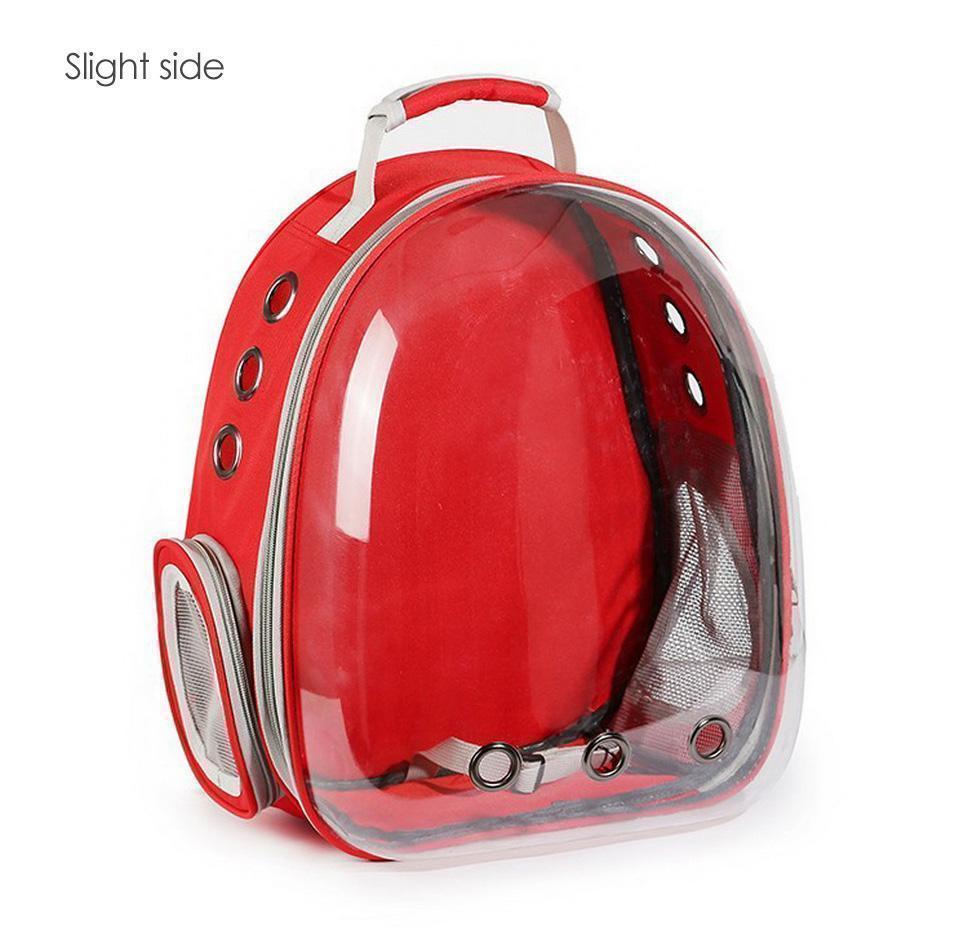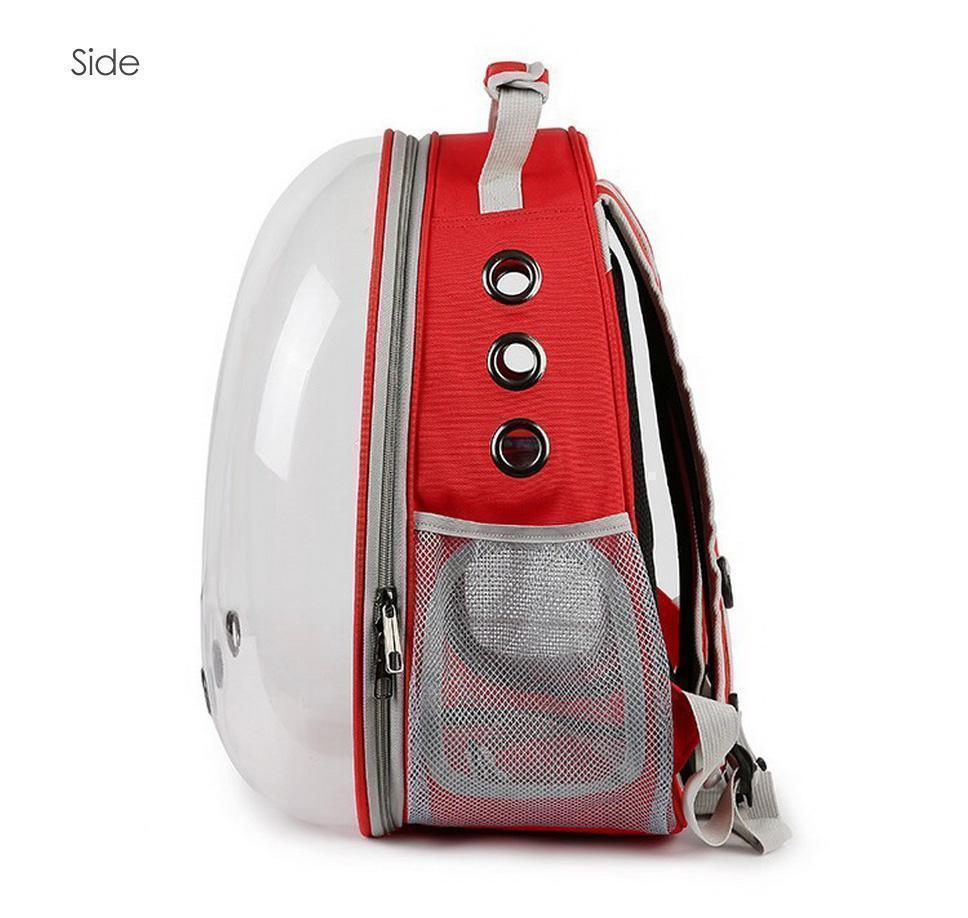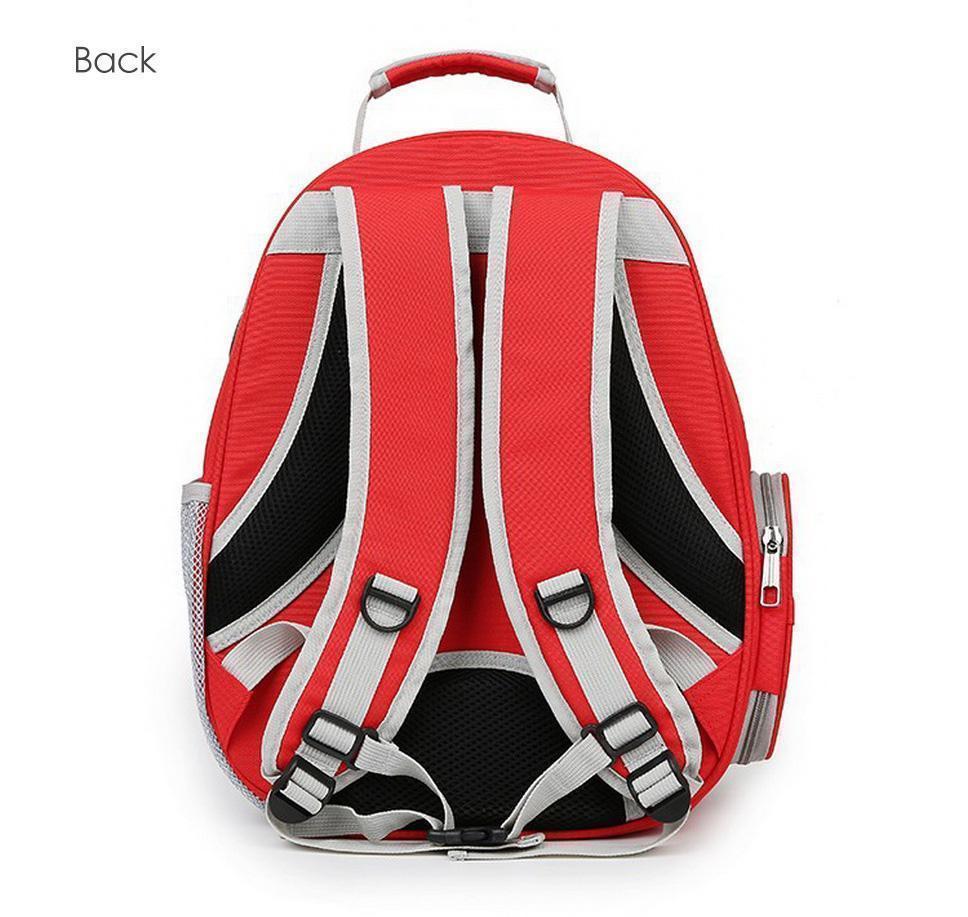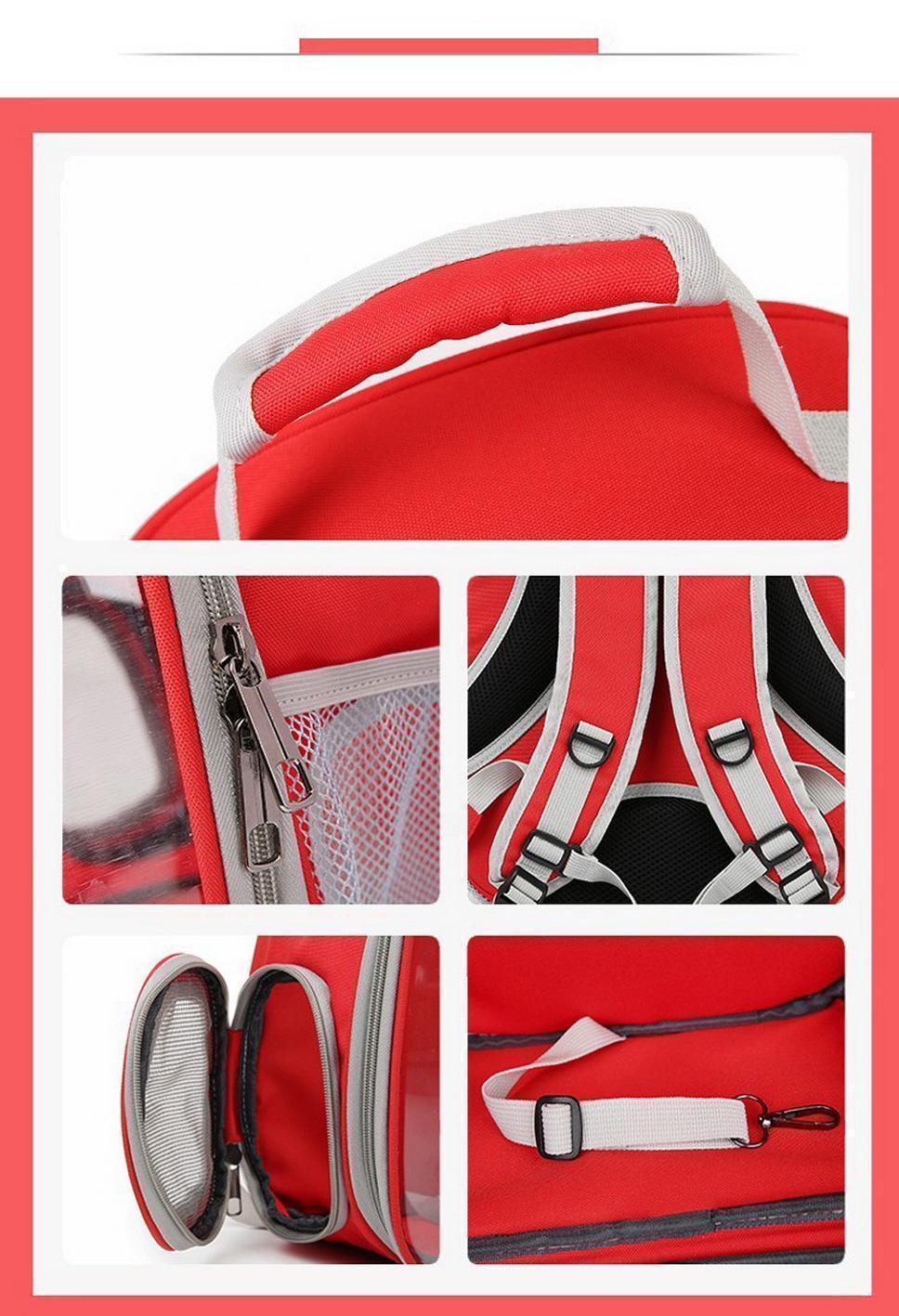 Specifications of Dog Cat Transparent Space Capsule Breathable Shoulder Bag Outside Travel Portable Carry Pet Backpack
Brand

No Brand

SKU

107938977_BD-1023426159
What's in the box
[1 X Pet backpack]